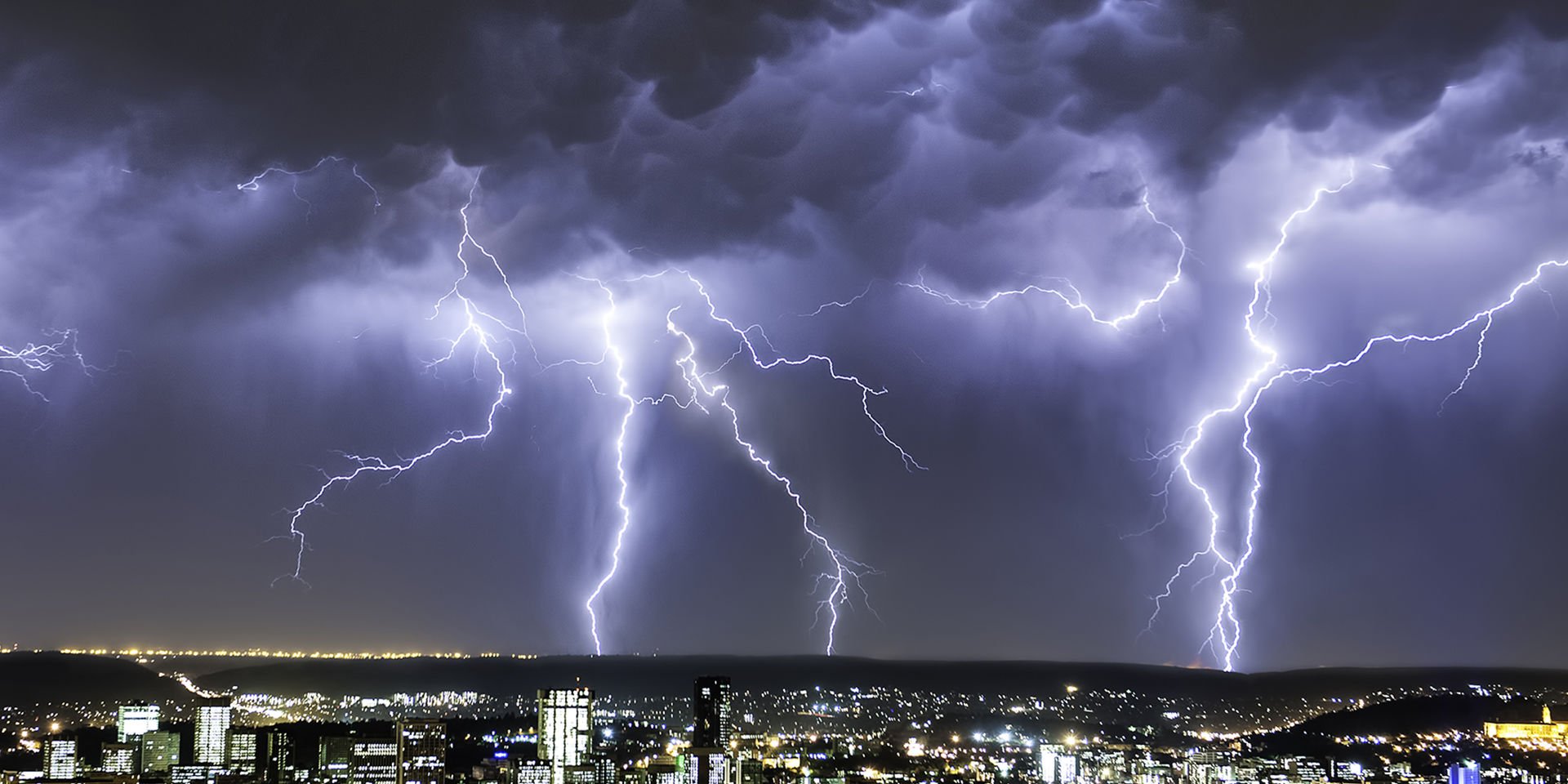 Emergency Information
Learn how to be prepared for storms, severe weather, floods, power outages, bushfires and other emergency situations
The recent increase in natural disasters and severe weather events can at times be alarming. It's good to know there are steps you can take which will significantly help you to protect yourself, your loved ones, and your property. Click on the below links to learn how to be prepared.
If the matter is urgent, please contact the SES State Emergency Service on 132 500. If the matter is life-threatening, please call 000.

For claims, please call 1300 55 50 30 or claim online.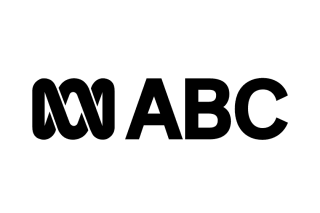 Keep updated on incidents such as bushfires, storms, flooding and other emergencies. Search anywhere in Australia to find nearby active incidents on the ABC Emergency website.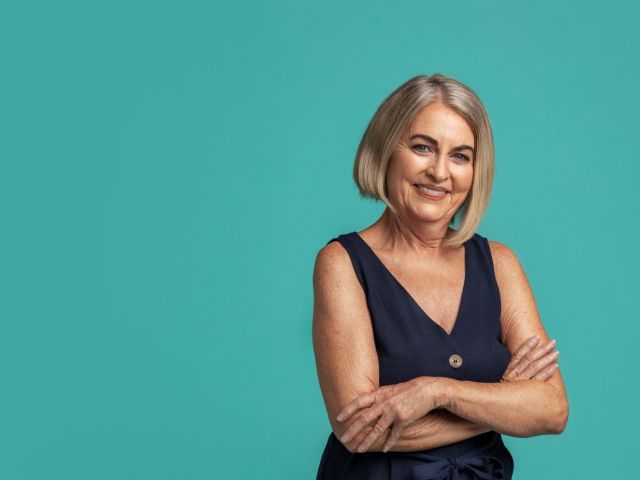 At National Seniors, we're committed to creating real change for a better future for all older Australians.  And we can't do it without you. With your support, we can continue to research and advocate on your behalf to drive positive change at all levels of government. 


The information provided is intended to be of a general nature only. We do not accept any legal responsibility for any loss incurred as a result.