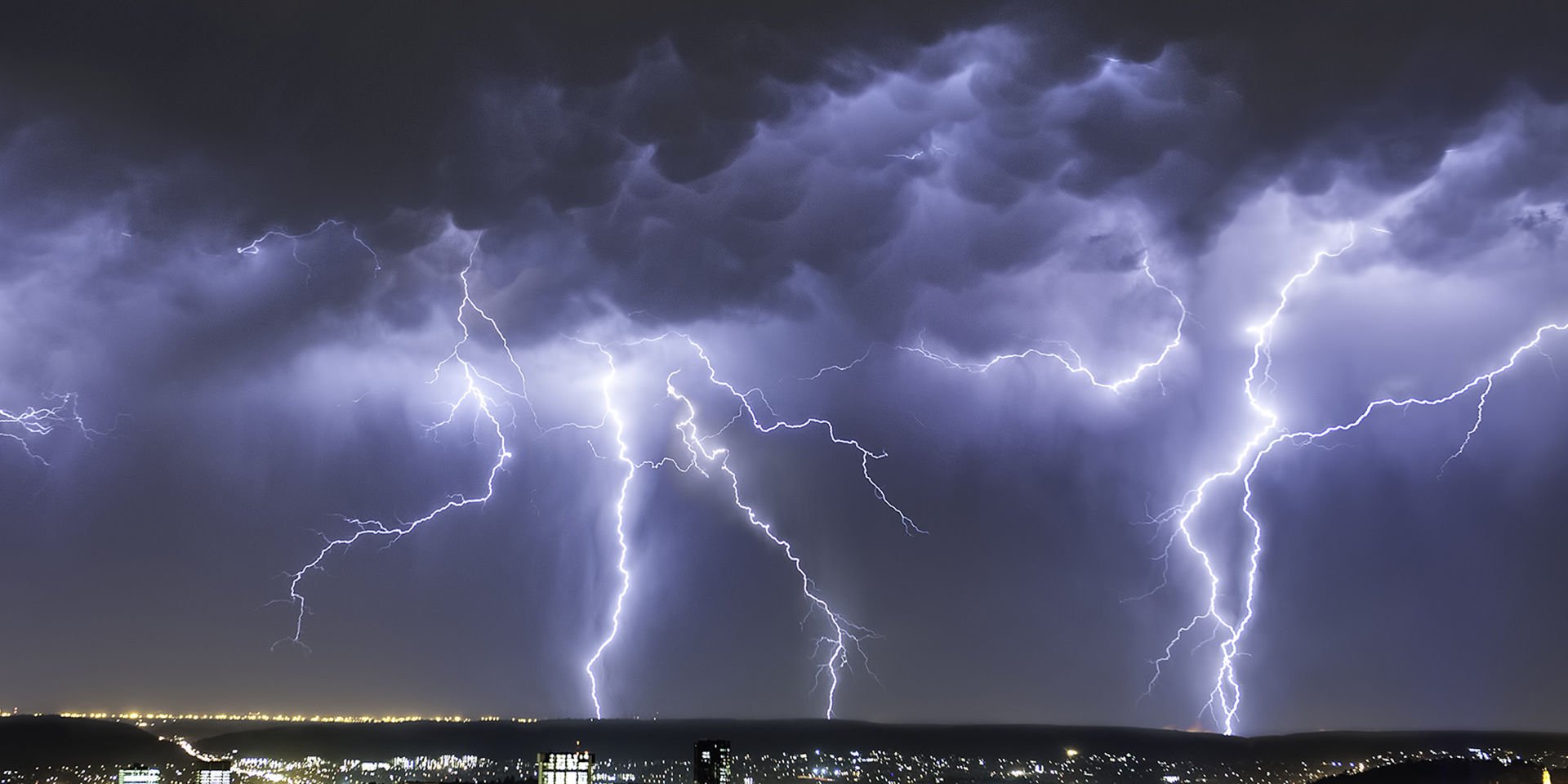 Emergency Information
Prepare for storms, severe weather, floods, power outages, bushfires and other emergency situations
The information provided is intended to be of a general nature only. We do not accept any legal responsibility for any loss incurred as a result.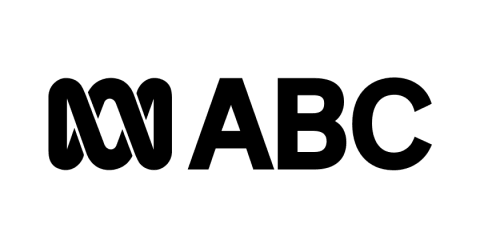 Keep updated on incidents in your area such as bushfires, storms, flooding and other emergencies through the ABC Emergency website.

Search anywhere in Australia to find nearby active incidents and read more tips on what to do if you're impacted.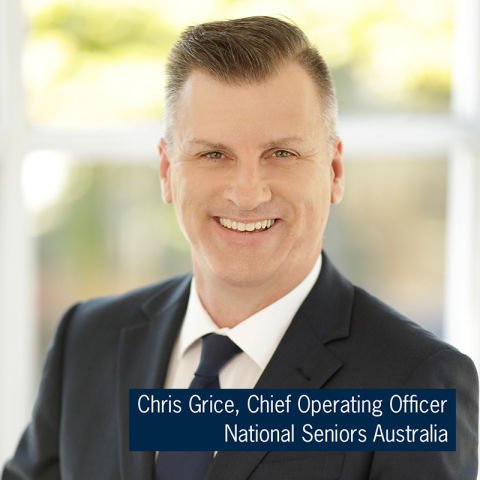 National Seniors Insurance is part of National Seniors Australia, a leading not-for-profit advocacy organisation giving older people a strong national voice. Our evidence-based advocacy tackles issues such as age discrimination, the Age Pension, cost of living, health costs, and more.

Modest profits from the sale of your policy help us create real change and a better future for all older Australians.

Carolyn, 78 - SA
Travel Insurance customer
I was very impressed by the friendly efficient service I received from Sinead. She answered my many questions with patience and understanding. I got all the clear answers I needed to enable me to confidently decide to take out National Seniors Travel Insurance.

Harry, 71 - QLD
Caravan Insurance customer
Jeremy was the most helpful person I have ever spoken to. Thank you so much Jeremy, I wish there were more caring and experienced people like you.

Angus, 79 - QLD
Travel Insurance customer
What a pleasure it has been to enquire about travel insurance with Sinead. She was so professional and helpful at all times. She was a pleasure to talk with and answered every question I had regarding travel insurance and above all returned my phone calls quickly with any questions she wasn't sure of. National Seniors Insurance are blessed to have such a delightful, helpful person working for them and I would recommend Sinead to any of my friends for travel insurance.

Mandy, 73 - QLD
Travel Insurance customer
I would like to say that Sinead was extremely helpful and knowledgeable in quoting for insurance for a couple of policies we were getting for comparison for. She is very friendly, easy to talk to and makes you feel like a friend rather than just another customer, which I like. I would recommend anyone to contact her for their insurance quotes.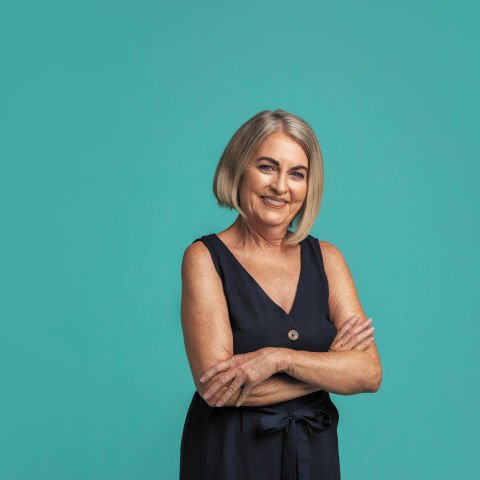 National Seniors Australia members have access to a range of benefits and services – including discounts on Travel, Health and Life Insurance.

As a member, save with discounts, expand your social circle through our branches, receive a yearly subscription to Our Generation digital magazine, and access our Financial Information Consultant by phone.

For only $49.50, anyone can become a member and it only takes minutes to join.
Find out how we make a difference to the lives of all older Australians through research-led advocacy.
Take a closer look at the significant advocacy wins we've managed to secure for older Australians.