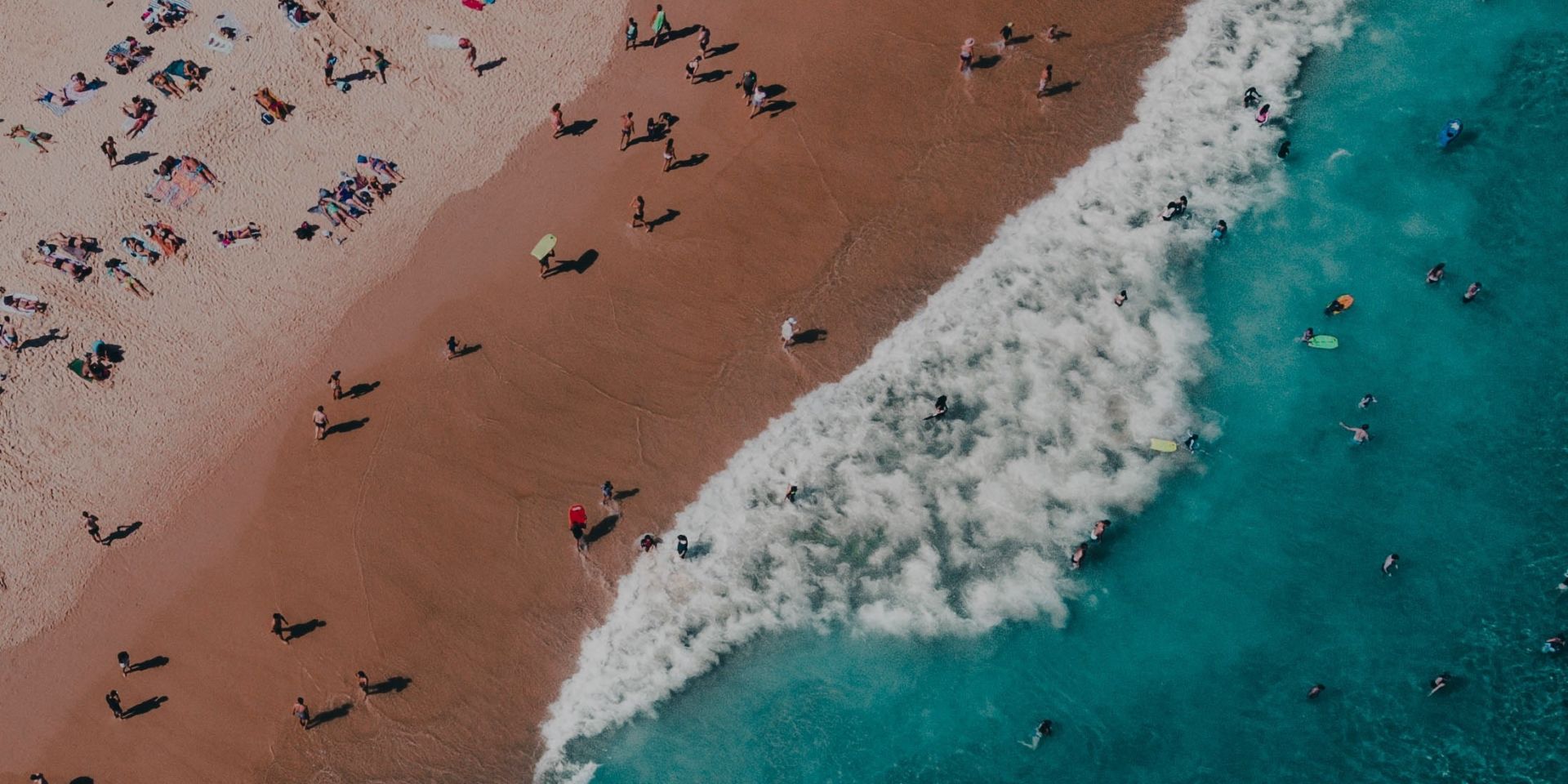 National Seniors Insurance
---
National Seniors Insurance is a service of the largest independent, not-for-profit organisation for older Australians.
National Seniors is the leading independent voice for older Australians.

The organisation lobbies government and business at all levels to get a better deal for older Australians and represents their views on issues such as age discrimination, mature age employment, superannuation, pension increases, health and aged care.
Members also receive a quarterly magazine, great discounts on their holidays, exclusive offers and access to world class research on ageing. Read more about the benefits of membership here.
National Seniors Insurance offers a range of insurance products and cover designed to suit most needs, including: