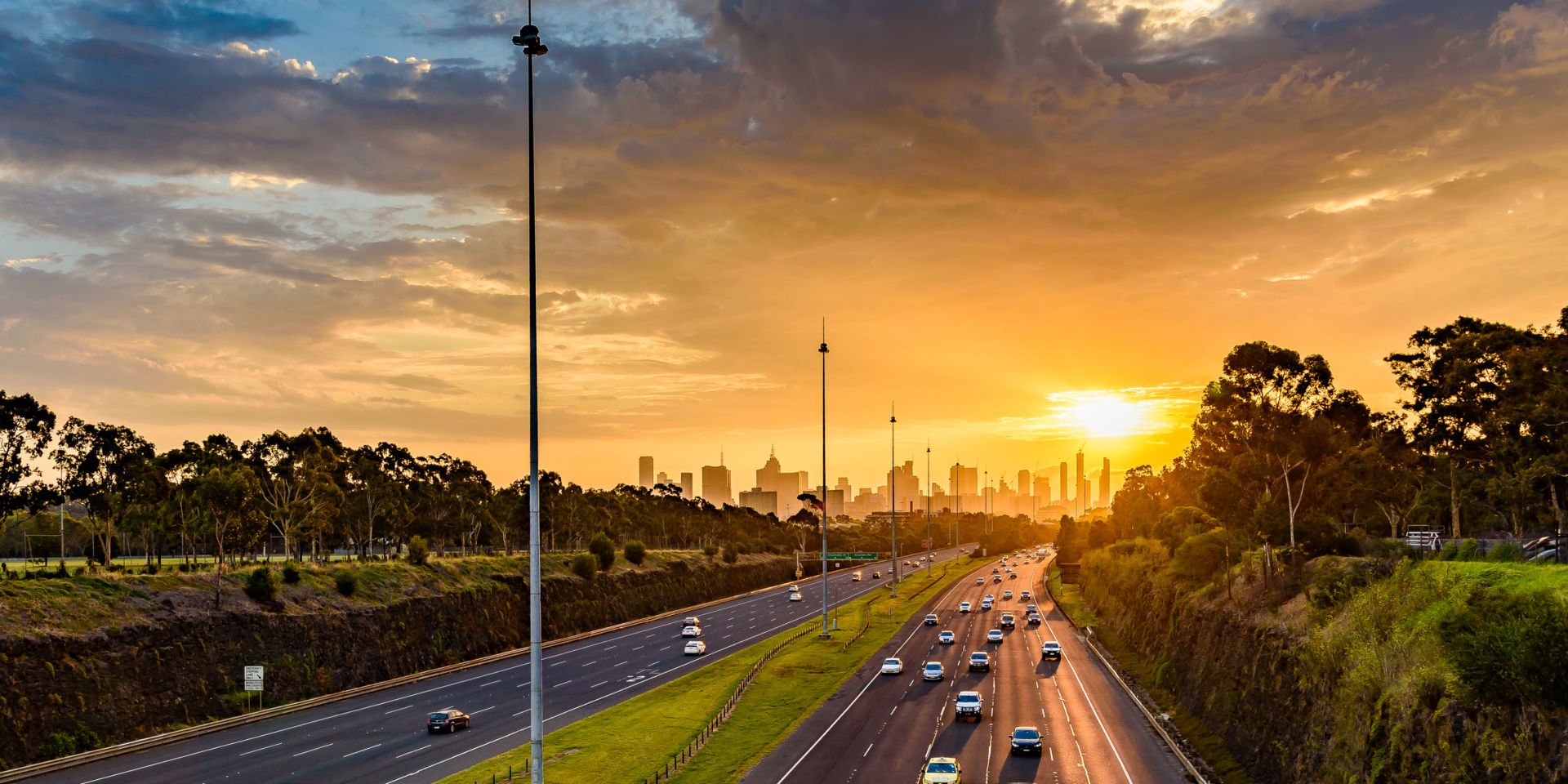 National Seniors Insurance
---
National Seniors Insurance is a service of the largest independent, not-for-profit organisation for older Australians - National Seniors Australia.
National Seniors Australia is a not-for-profit advocacy group that tackles issues such as age discrimination, mature age employment, the Age Pension, social inclusion, cost of living concerns, and more.
It is also a membership organisation committed to delivering real value through exclusive discounts and specialised products and services. That's where we come in.
National Seniors Insurance offers a range of options designed to suit most needs. We've been doing it for 30 years.
Our 24/7 claims service means you can access the support you need at any time, from anywhere in the world.
We will answer all your questions and do our best to present information in an easy-to-understand manner. It's about providing empathy, understanding and clarity when you need it most.
Unlike other providers, we won't charge extra if you prefer to pay by the month. There's even a multiple-policy discount for Home and Motor Insurance.
Plus, when you purchase an insurance policy with us, profits go back to National Seniors Australia so they can continue their great work in communities across the nation.
Choose an insurance category from the list below or call us on 1300 50 50 99.