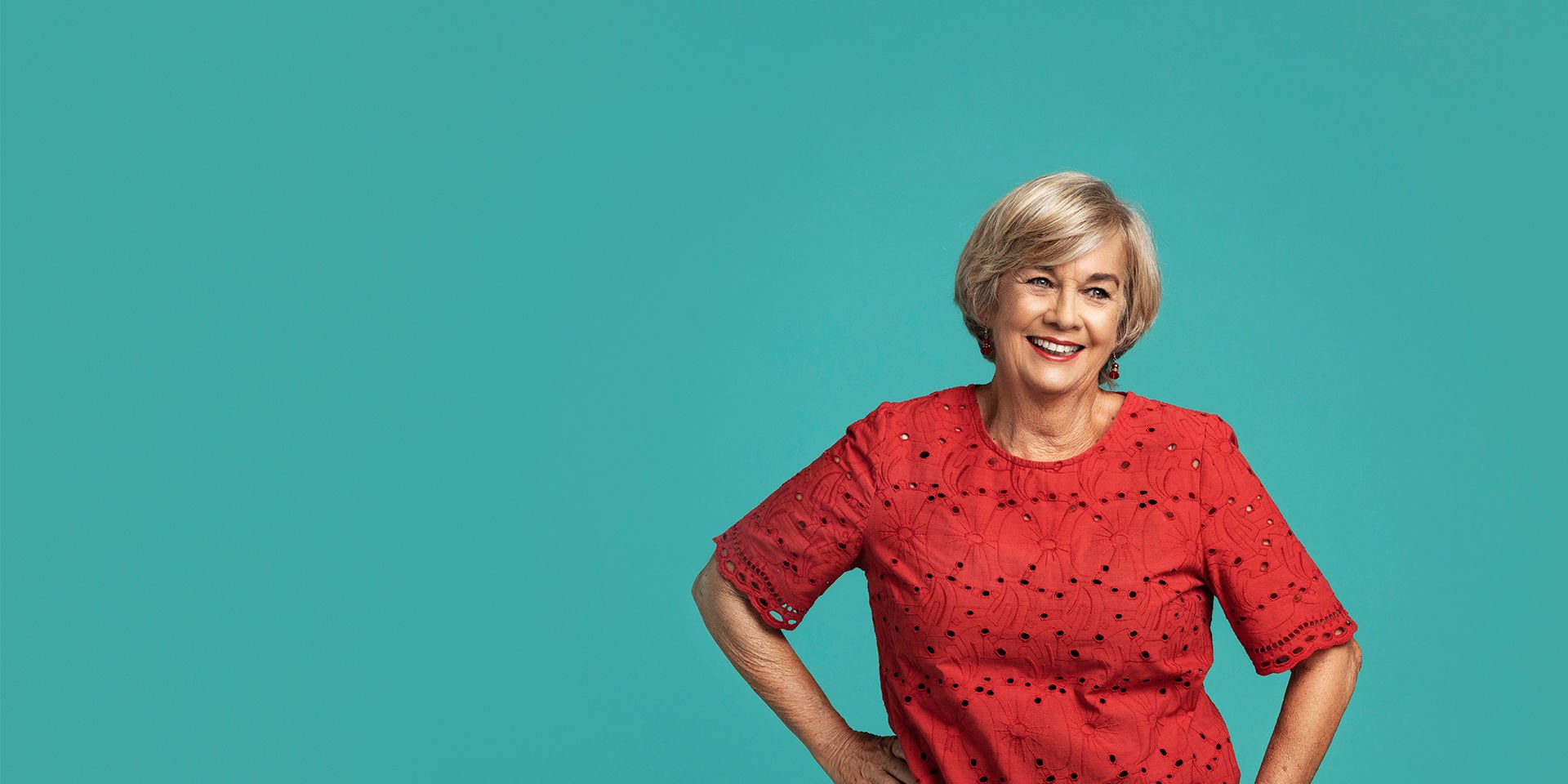 About National Seniors Insurance
The not-for-profit helping older Australians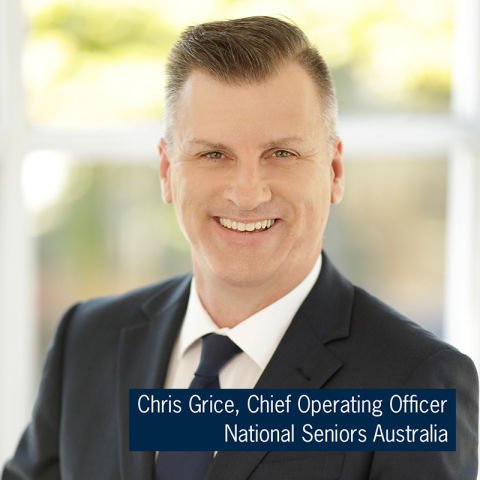 National Seniors Insurance is part of National Seniors Australia, a leading not-for-profit advocacy organisation giving older people a strong national voice. Our evidence-based advocacy tackles issues such as age discrimination, the Age Pension, cost of living, health costs, and more.

Modest profits from the sale of your policy help us create real change and a better future for all older Australians.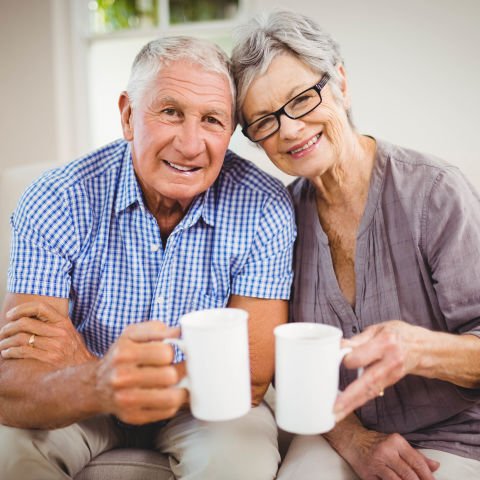 At National Seniors Insurance, we answer all your questions and do our best to present information in an easy-to-understand manner.

Unlike other providers, our friendly customer care team are not subject to average call handling times - this means they can take the time to ensure the experience is all about you.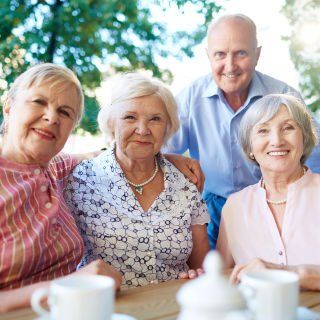 Not only do we exist to advocate for positive change for older Australians, we also advocate with our underwriters to ensure you are getting the best value from your insurance.

Additionally, we only offer products that align with our purpose and provide value to older Australians.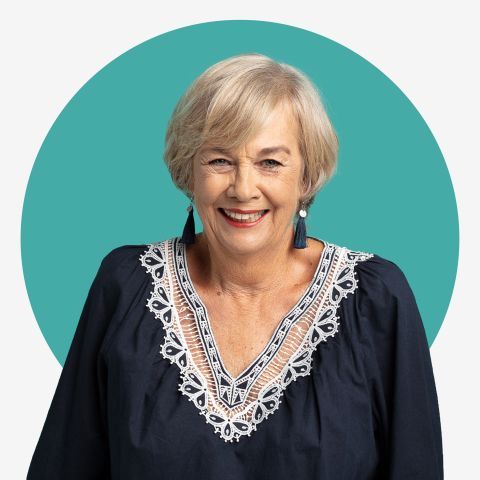 We understand that the cost of living is increasing. That's why, unlike other providers, we won't charge you extra if you prefer to pay by the month⁶.

We also provide Renewal Invitation Guarantee for members. This means we will not decline to renew your policy solely because of your age or claims experience.

Carolyn, 78 - SA
Travel Insurance customer
I was very impressed by the friendly efficient service I received from Sinead. She answered my many questions with patience and understanding. I got all the clear answers I needed to enable me to confidently decide to take out National Seniors Travel Insurance.

Harry, 71 - QLD
Caravan Insurance customer
Jeremy was the most helpful person I have ever spoken to. Thank you so much Jeremy, I wish there were more caring and experienced people like you.

Angus, 79 - QLD
Travel Insurance customer
What a pleasure it has been to enquire about travel insurance with Sinead. She was so professional and helpful at all times. She was a pleasure to talk with and answered every question I had regarding travel insurance and above all returned my phone calls quickly with any questions she wasn't sure of. National Seniors Insurance are blessed to have such a delightful, helpful person working for them and I would recommend Sinead to any of my friends for travel insurance.

Mandy, 73 - QLD
Travel Insurance customer
I would like to say that Sinead was extremely helpful and knowledgeable in quoting for insurance for a couple of policies we were getting for comparison for. She is very friendly, easy to talk to and makes you feel like a friend rather than just another customer, which I like. I would recommend anyone to contact her for their insurance quotes.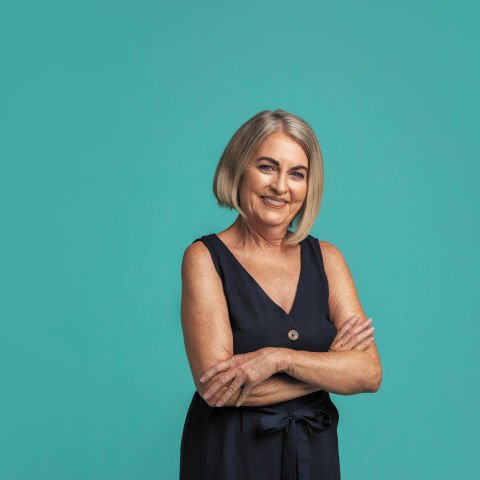 National Seniors Australia members have access to a range of benefits and services – including discounts on Travel, Health and Life Insurance.

As a member, save with discounts, expand your social circle through our branches, receive a yearly subscription to Our Generation digital magazine, and access our Financial Information Consultant by phone.

For only $49.50, anyone can become a member and it only takes minutes to join.
Find out how we make a difference to the lives of all older Australians through research-led advocacy.
Take a closer look at the significant advocacy wins we've managed to secure for older Australians.
National Seniors Australia Ltd ABN 89 050 523 003 AR No. 282 736 AFSL/Australian Credit Licence No 234708 arranges this insurance as agent for the insurer Allianz Australia Insurance Limited ABN 15 000 122 850 AFSL No 234708. We do not provide any advice based on any consideration of your objectives, financial situation or needs. Policy terms, conditions, limits and exclusions apply. Before making a decision, please consider the Product Disclosure Statement available from www.nationalseniorsinsurance.com.au. The relevant Target Market Determination is available by calling 1300 50 50 99. If you purchase this insurance, we will receive a commission that is a percentage of the premium. Ask us for more details before we provide you with services.
6. Installment premiums
If you choose to pay your premium by installments you do not pay us any more than if you pay your premium in one lump sum annually. The premiums payable by installments may be subject to minor adjustments (upwards or downwards) due to rounding. Note: Your financial institution may apply transaction fees to installment payments.