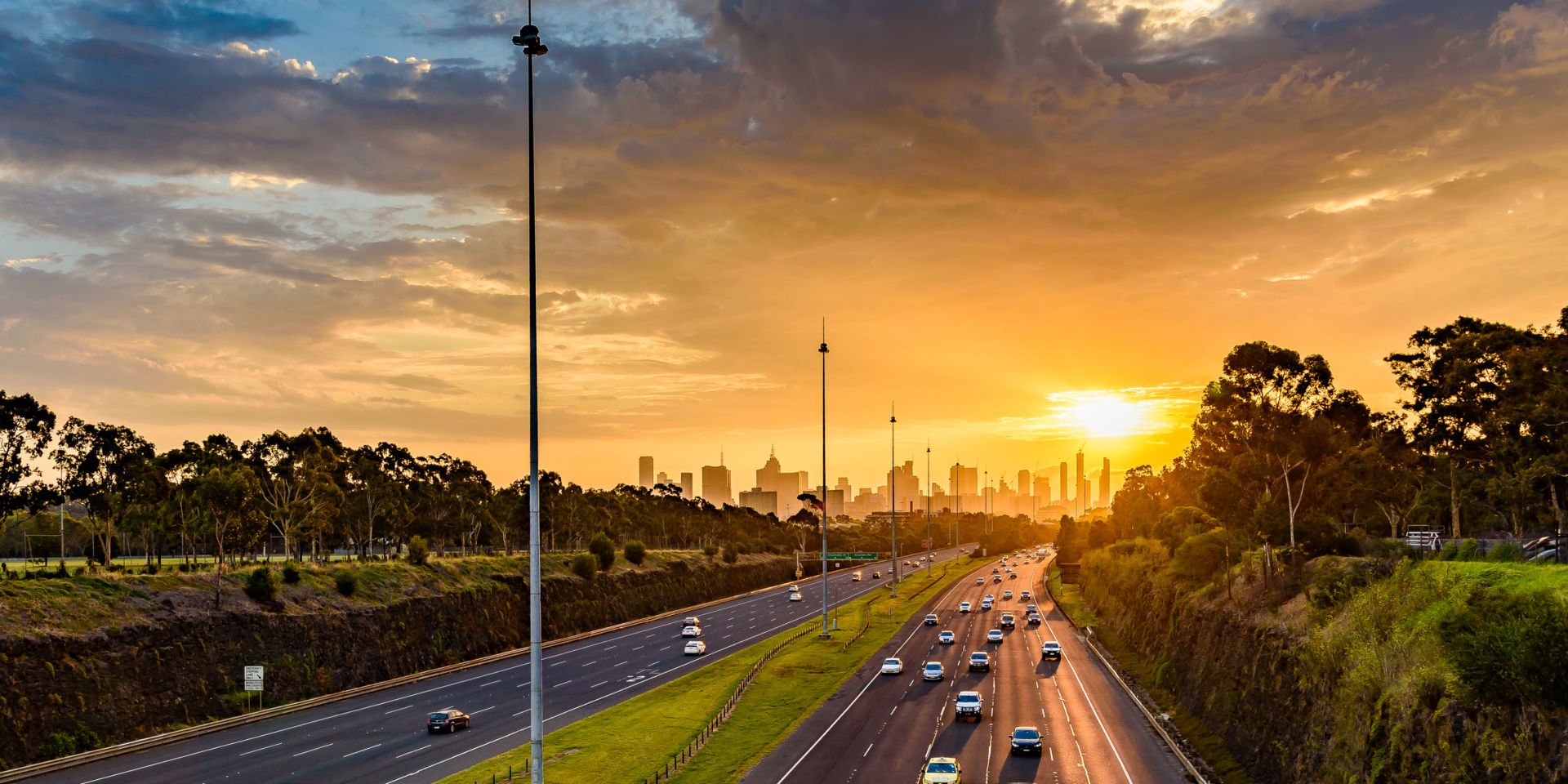 National Seniors Insurance
---
National Seniors Insurance is a service of the largest independent, not-for-profit organisation for older Australians - National Seniors Australia.
National Seniors Australia is a not-for-profit membership organisation and advocacy group. Established in 1976, we stay true to our roots by giving older Australians – working and retired - a strong national voice.

We tackle issues such as age discrimination, mature age employment, superannuation, the Age Pension, cost of living concerns, and more.
Our members play a crucial role in helping us drive positive change for older Australians. In return, we try to provide real value through member discounts and exclusive benefits. You can read about these here.
Through National Seniors Insurance, we also offer a range of insurance products and cover designed to suit most needs.

Choose a category from the list below to learn more.