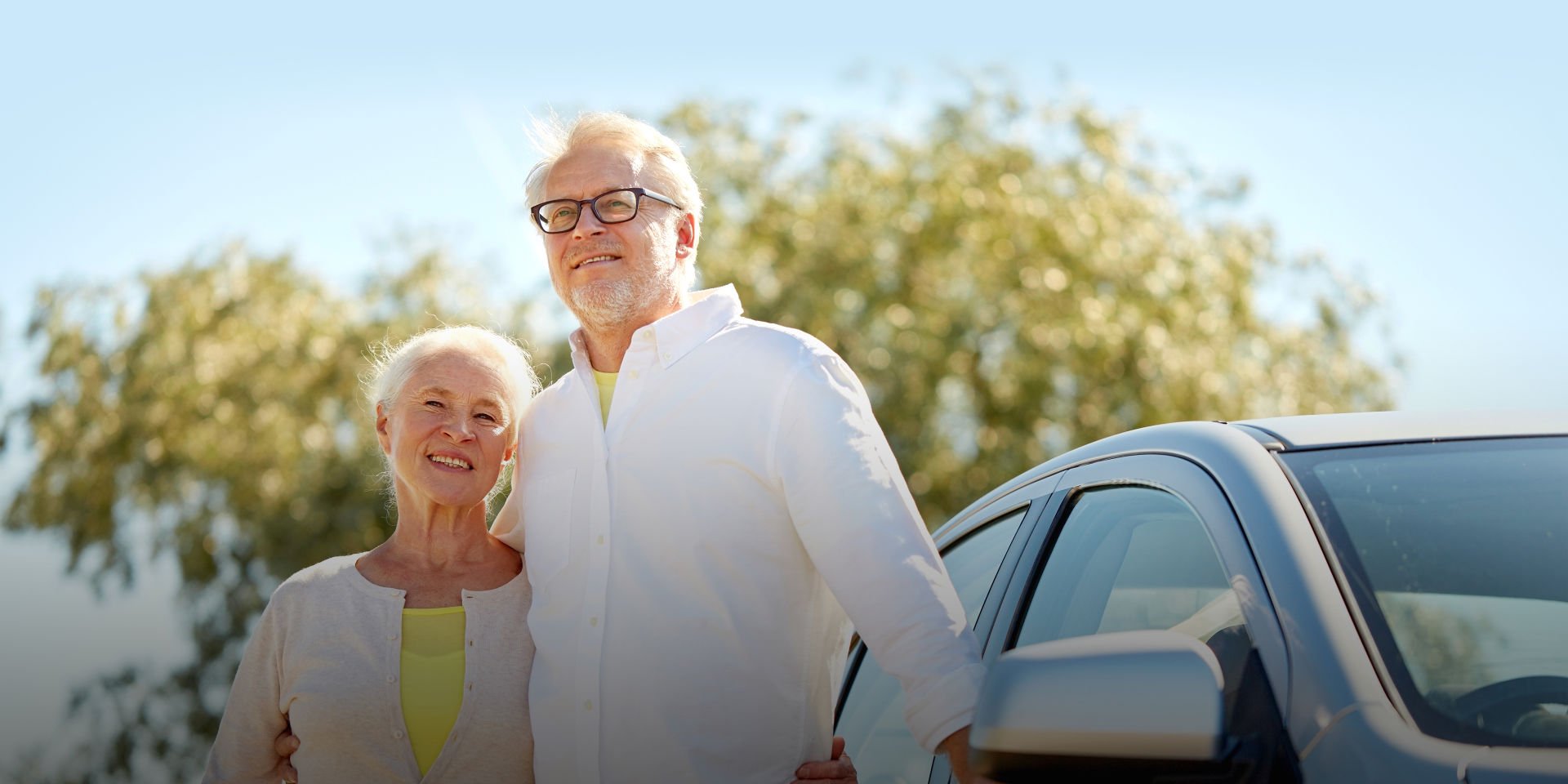 Car Insurance
---
Get up to 10% discount on your first year's premium when you buy a new comprehensive Car Insurance policy online¹,²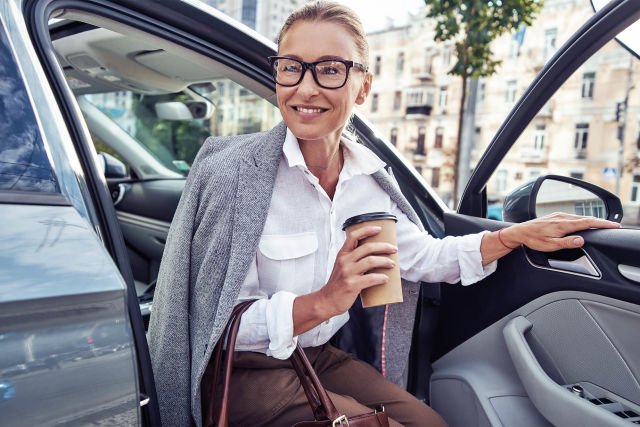 National Seniors Car Insurance has a great range of features and benefits designed to suit customers with different needs. With a 24/7 online claims lodgement service, a monthly payment option⁵ and a choice between Comprehensive and Third Party Property Damage cover, National Seniors Car Insurance gives you the flexibility so you can choose to manage your car insurance in a way that suits you.
Up to 10% discount on your first year's premium when you buy a new comprehensive car insurance policy online ¹,².
Discount for eligible drivers on comprehensive car insurance policies, criteria applies ¹,³.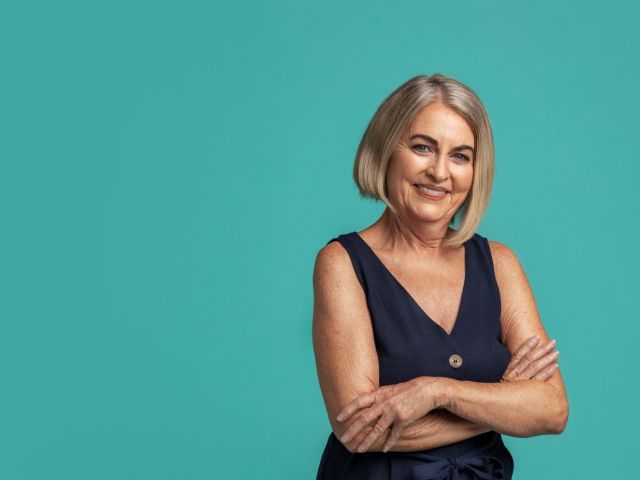 At National Seniors, we're committed to creating real change for a better future for all older Australians.  And we can't do it without you. With your support we can continue to research and advocate on your behalf to drive positive change at all levels of government. 
The highest level of cover we offer for your vehicle which provides cover for fire, theft, accidents and malicious damage. It also covers your legal liability for loss or damage to someone else's property caused by a motor vehicle accident which is partly or fully your fault.
Covers your legal liability for loss or damage to someone else's property caused by a motor vehicle accident which is partly or fully your fault.
Covers your legal liability for loss or damage to your caravan or trailer.
Online, any time
A convenient way to lodge a car insurance claim is via the online claim form. You can commence submitting your car insurance claim notification 24 hours a day, 7 days a week.
All you need to do is complete the online claim form. Once it is lodged, a friendly claims consultant will contact you as soon as possible.
Secure form
No phone queues
Immediate confirmation number for your reference
Over the phone - 24 hours a day, 7 days a week claims hotline
You can call the claims hotline on 1300 55 50 30 and a consultant will help you commence the claims process.
Make a claim
National Seniors Australia Ltd ABN 89 050 523 003 AR No. 282 736 arranges this insurance as agent for the insurer Allianz Australia Insurance Limited ABN 15 000 122 850 AFSL No 234708. We do not provide any advice based on any consideration of your objectives, financial situation or needs. Terms, conditions, limits and exclusions apply. Before making a decision, please consider the Product Disclosure Statement available from www.nationalseniorsinsurance.com.au. The relevant Target Market Determination is available by calling 1300 50 50 99. If you purchase this insurance, we will receive a commission that is a percentage of the premium. Ask us for more details before we provide you with services.
Information contained on this website is general information only.'
We may receive a percentage of profit on Home (excluding flood) and Motor policies arranged by us or renewed with Allianz in each calendar year. Profit is calculated using a specific formula and we will only be paid to the extent that the profit exceeds the agreed threshold.
We also receive an annual upfront marketing contribution from Allianz which is a percentage of the base premium earned on policies which we arrange for Allianz in the previous year (excluding NSW CTP). This is repayable on a pro-rata basis if your agreement is terminated.
For more information about our remuneration, ask us before we provide you with any services.
1. Minimum premiums may apply. Any discounts / entitlements may be subject to rounding and only apply to the extent any minimum premium is not reached. If you are eligible for more than one, we also apply each of them in a predetermined order to the premium (excluding taxes and government charges) as reduced by any prior applied discounts / entitlements. Discounts may not be applied to the premium for optional covers.
2. The online discount applies to new Comprehensive Motor Insurance policies only. Any online discounts offered are applied to our standard rates (excluding optional covers) and are for the first year's premium only (unless otherwise stated). Promotional or other discounts may apply from time to time for customers who apply for insurance via other methods.
3. Safe Driver Discount applies to Comprehensive Motor Insurance policies only. Any discount entitlement is determined by the insurance history and driving history of all drivers on the policy and the number of claims made by them. If eligible, the maximum Safe Driver Discount that may be applied on new policies is up to 10%. For more information see our PED guide https://www.einsure.com.au/wb/...
4. In certain circumstances we may agree with you to use another repairer than the one that you selected. We will act reasonably in doing so.
5. We will extend your rental car or daily travel allowance period to the extent that we caused or contributed to the delay in repairing your vehicle.
6. Premiums payable by instalments may be subject to minor adjustments (upwards or downwards) due to rounding and financial institution transaction fees may apply.
For more information about promotional or other discounts, please visit our Home Insurance website here.