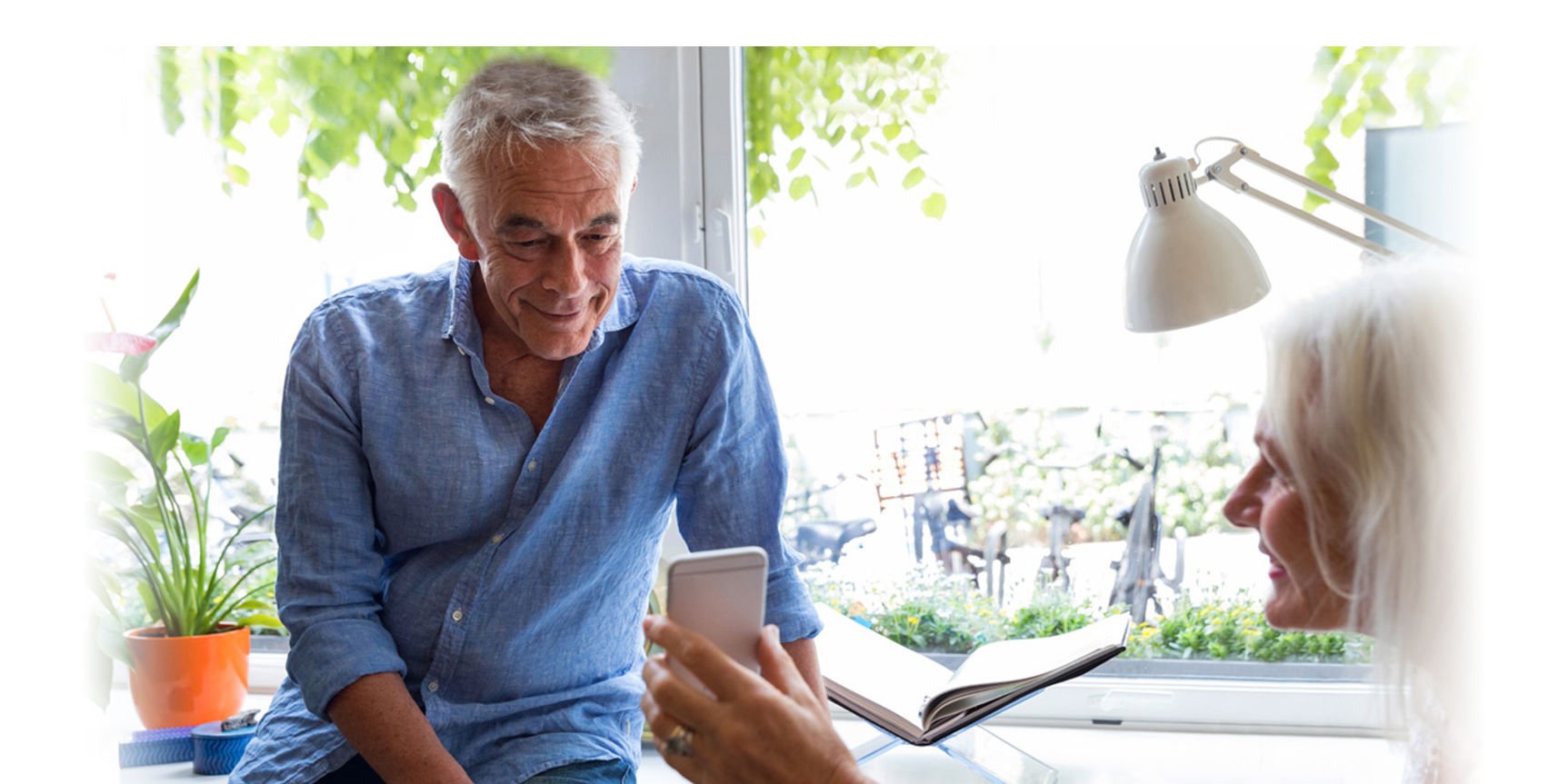 Health Insurance
---
We all have different health care needs, particularly as we get older. That's why we provide health cover designed for older Australians.
National Seniors Australia members who join a new combined nib Hospital and Extras cover will receive up to 6% discount on their premiums when they pay by direct debit from a cheque or savings account1. Offer not available to existing nib customers.
Interested in becoming a National Seniors Australia member? In addition to great savings on health insurance members receive a range of discounts, benefits and services to suit your stage of life.
Learn more
nib will recognise waiting periods already served with your current fund so you can claim straight away2. Waiting periods apply for services not currently covered and any benefit limits already used with your current fund will apply to your nib policy.
nib will give you control over your healthcare needs – because you're covered for services relevant to your stage of life. You don't have to pay for things like pregnancy or infertility treatments. There's cover on services you're more likely to need, like joint replacements or heart surgery.

With nib you can tailor your cover, your way. Choose the level of Hospital cover you need and the Extras you'd like. It's easy and can save you money. After all, who wants to pay for things they don't use?
For more information view our booklet on choosing the right cover for you.
Hospital cover for the important things:
Knee Replacement
Hip Replacement
Heart Surgery
Colonoscopies
Ambulance... Plus more
You don't have to pay for things you don't need, like:
Pregnancy
IVF
Infertility Investigations
Get a quote now on 1300 50 50 96
discount on your premiums (1)
Extras policies purchased between 1 June 2020 and the now extended end date of 08 November 2020.
*This offer is only available to new members who take out a combined nib Hospital and Extras policy between 1 June 2020 and the new extended date of 08 November 2020 (previous end date 30 Sept, 2020). Not available to existing AAMI, nib, Apia, Suncorp, GU Health or Qantas Health Insurance members, or to previous policyholders who have joined and cancelled 6 months before or during the offer period. The Eligible Member will receive $150 off the premium payable. The $150 off will be fulfilled after the policy has been held for 60 consecutive days from the end of the month that the Eligible Product was purchased in, providing the policy has been paid up to date. See full terms and conditions
nib health insurance is promoted by National Seniors Australia Ltd ABN 89 050 523 003 as an authorised representative of nib health funds limited ABN 83 000 124 381.

1Offer applies to National Seniors Australia members only. The 6% discount is on your annual premium excludes any Lifetime Health Cover loading and only applies to direct debit payment from a cheque or savings account, excludes direct debit from credit card account.
2Continuity of cover available where there is a break in cover of 59 days or less. Waiting periods apply for services not currently covered, services with higher benefits, where waiting periods haven't been fully served, or where you select a lower excess. Any benefit limits already used with your current fund will apply to your nib policy. For more information, please call 1300 50 50 96 or visit www.nationalseniors.com.au
Get a Quote
Call 1300 50 50 96 (weekdays 8.30am to 5pm AEST)