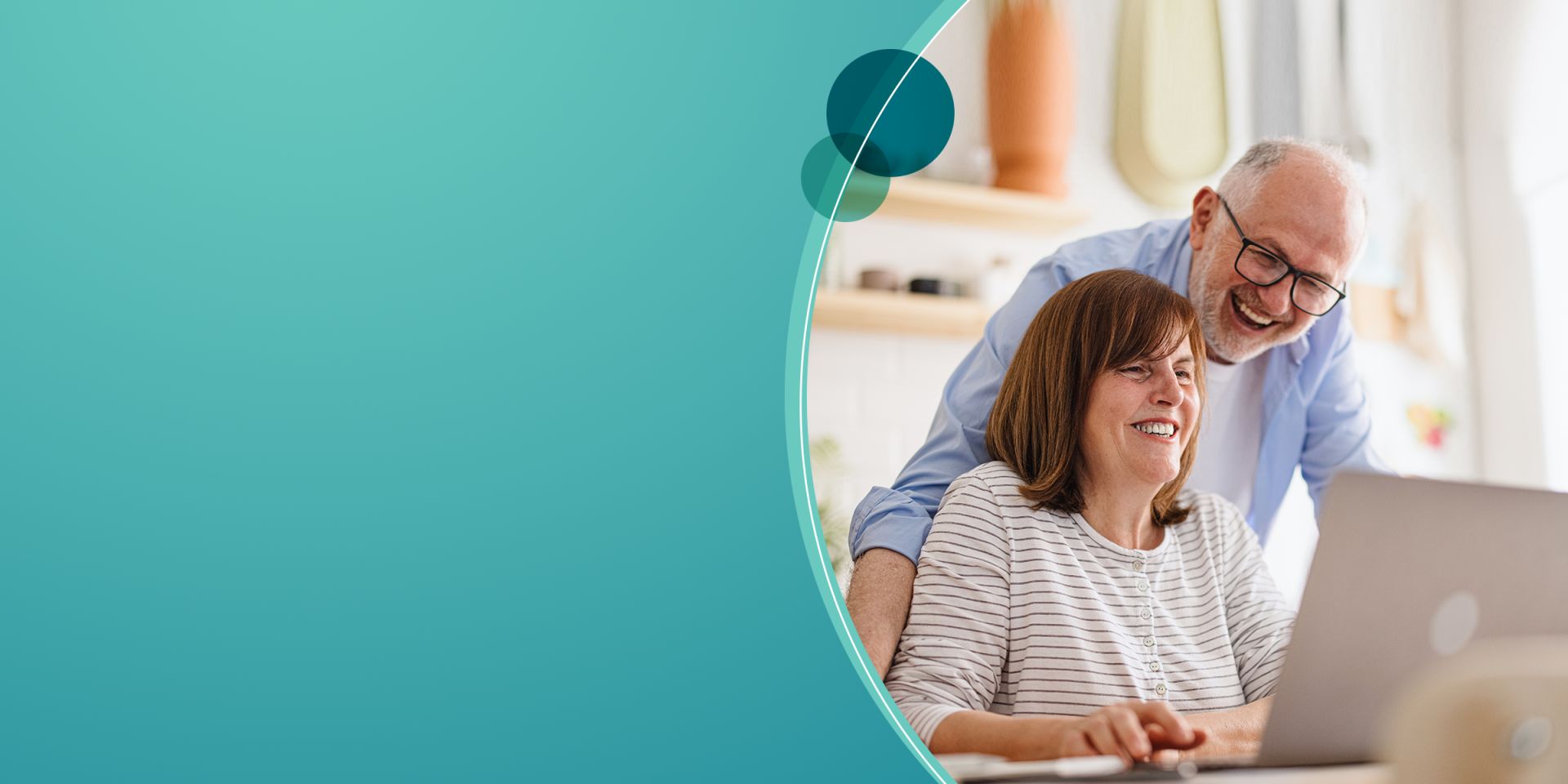 Research
Our research informs National Seniors advocacy campaigns, supporting older Australians' wellbeing, needs, experiences and perspectives.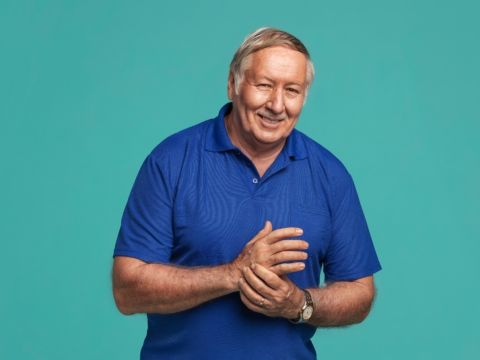 National Seniors Australia conducts research into older Australians' wellbeing, needs, experiences and perspectives. This research informs National Seniors advocacy campaigns by providing evidence to support our calls-to-action.

Our main research project each year is the National Seniors Social Survey, which involves thousands of participating Australians aged 50+. We also conduct smaller research projects focused on single topics or specific groups of older Australians.

National Seniors researchers are academically qualified professionals who are passionate about using their diverse disciplinary perspectives and skills to serve the community of senior Australians. The team employs best research practice including rigorous analysis methods and ethics approval processes.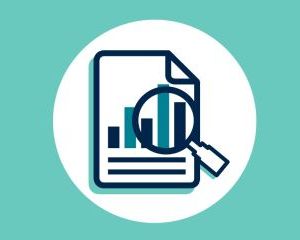 Our talented team
Being the independent voice of older Australians is a responsibility we take very seriously.

That's why we've assembled an experienced, passionate and skillful team to record and represent your concerns to all levels of government and the community.

Read more about our team below.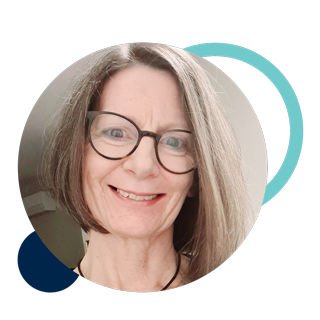 Dr Diane Hosking
Head of Research
I joined National Seniors in 2019. When I was younger, I would never have imagined myself as a researcher. After being at home for many years with children, I went back to university to study psychology.

Being a mature-age student opened my eyes to a whole new world. I did a PhD in cognitive ageing and want to continue contributing to knowledge about health and wellbeing in later life.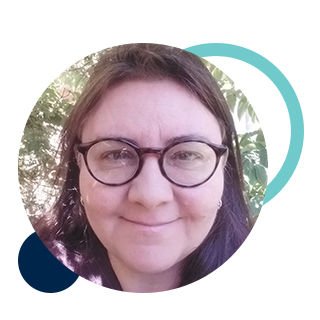 Dr Lindy Orthia
Senior Research Officer
I joined National Seniors Australia in 2021. Prior to this role, I was a science communication academic at the Australian National University and have been a political activist for many social issues. I'm passionate about making research accessible for everyone.

It is truly a privilege to conduct research that amplifies the voices of older Australians and creates real world change in social attitudes and public policy.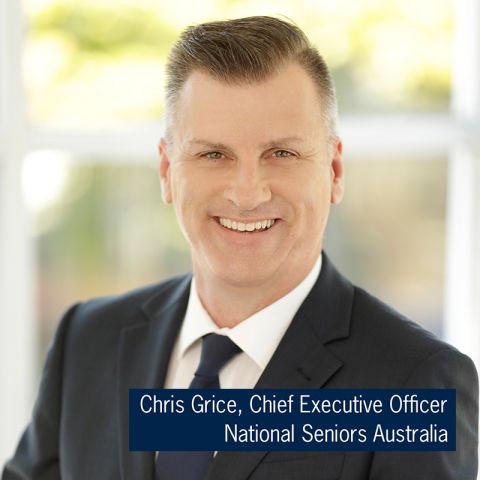 National Seniors Australia is a not-for-profit organisation established in 1976. 

We rely on people like you to become a member, or use our services to help us advocate for better outcomes for people aged over 50. We tackle issues such as age discrimination, accessible housing, pension poverty, health costs, aged care and improving retirement income.

Members have exclusive access to discounts, a yearly subscription to Our Generation magazine, local community branches, access to our Financial Information Consultant for independent information, tools and resources and more.

For only $49.50, anyone can become a member and it only takes a few minutes to join.