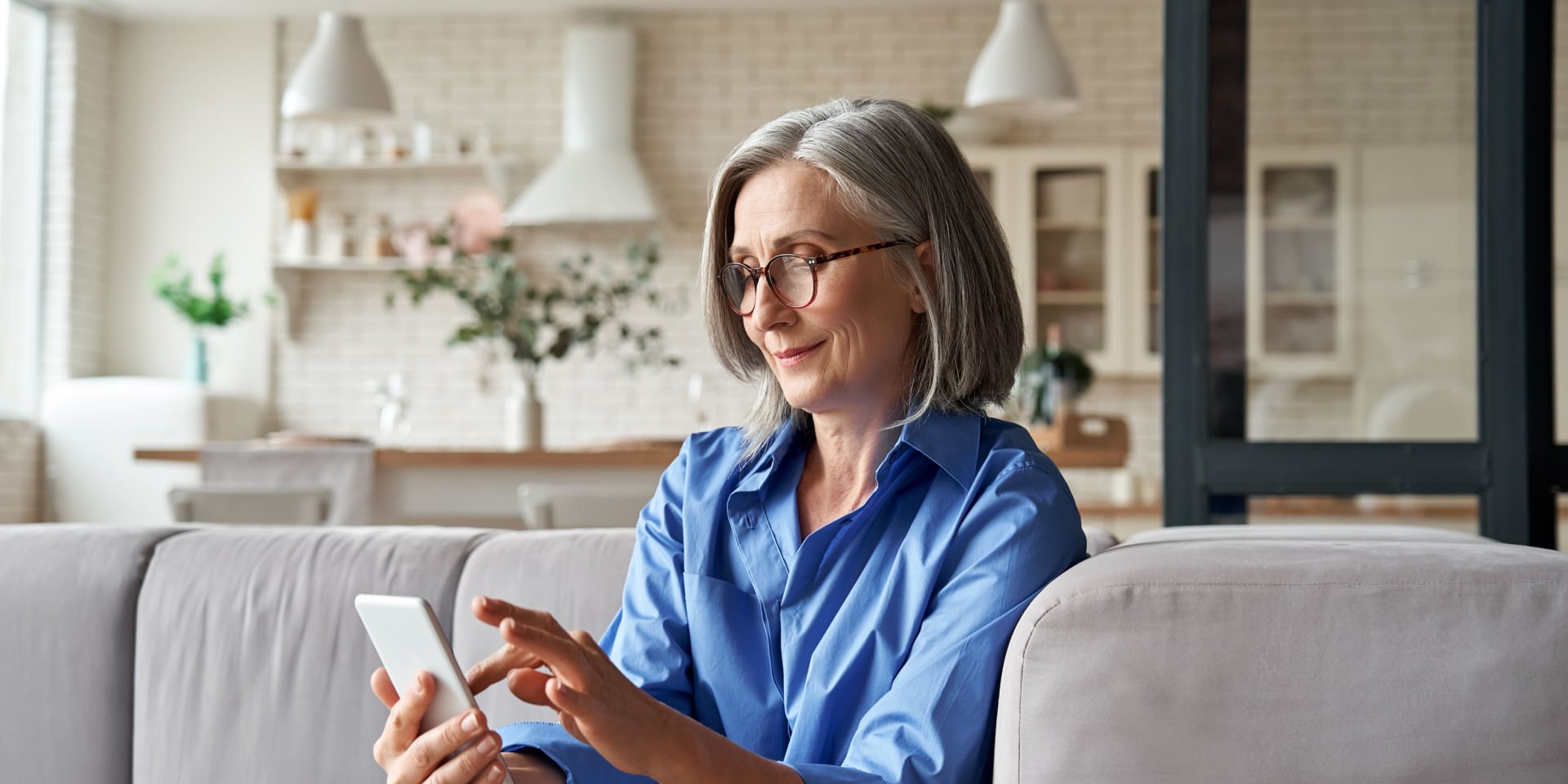 Make a claim
Complete an online claims form, or over the phone with the insurer using the number provided below.
If the matter is urgent, please contact the SES on 132 500. If the matter is life-threatening, please call 000.
Learn more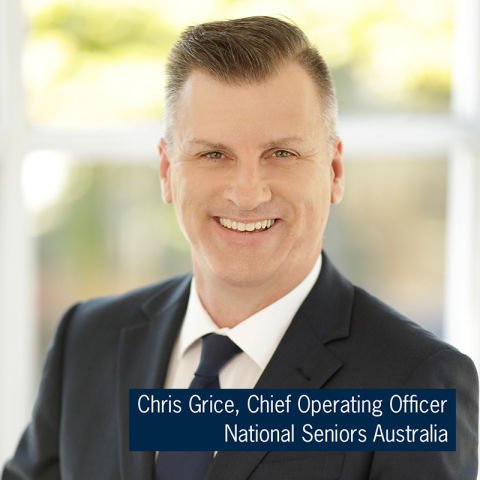 National Seniors Insurance is part of National Seniors Australia, a leading not-for-profit advocacy organisation giving older people a strong national voice. Our evidence-based advocacy tackles issues such as age discrimination, the Age Pension, cost of living, health costs, and more.

Modest profits from the sale of your policy help us create real change and a better future for all older Australians.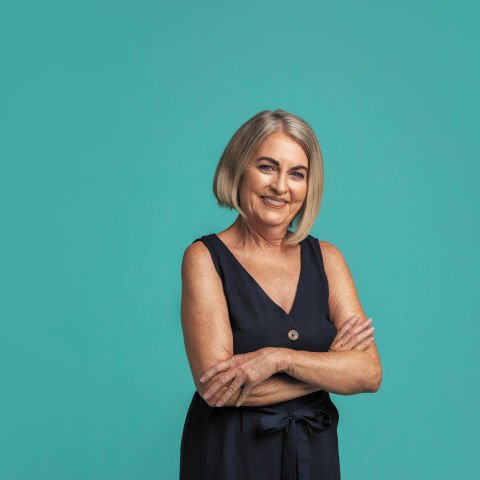 National Seniors Australia members have access to a range of benefits and services – including discounts on Travel, Health and Life Insurance.

As a member, save with discounts, expand your social circle through our branches, receive a yearly subscription to Our Generation digital magazine, and access our Financial Information Consultant by phone.

For only $49.50, anyone can become a member and it only takes minutes to join.
Find out how we make a difference to the lives of all older Australians through research-led advocacy.
Take a closer look at the significant advocacy wins we've managed to secure for older Australians.