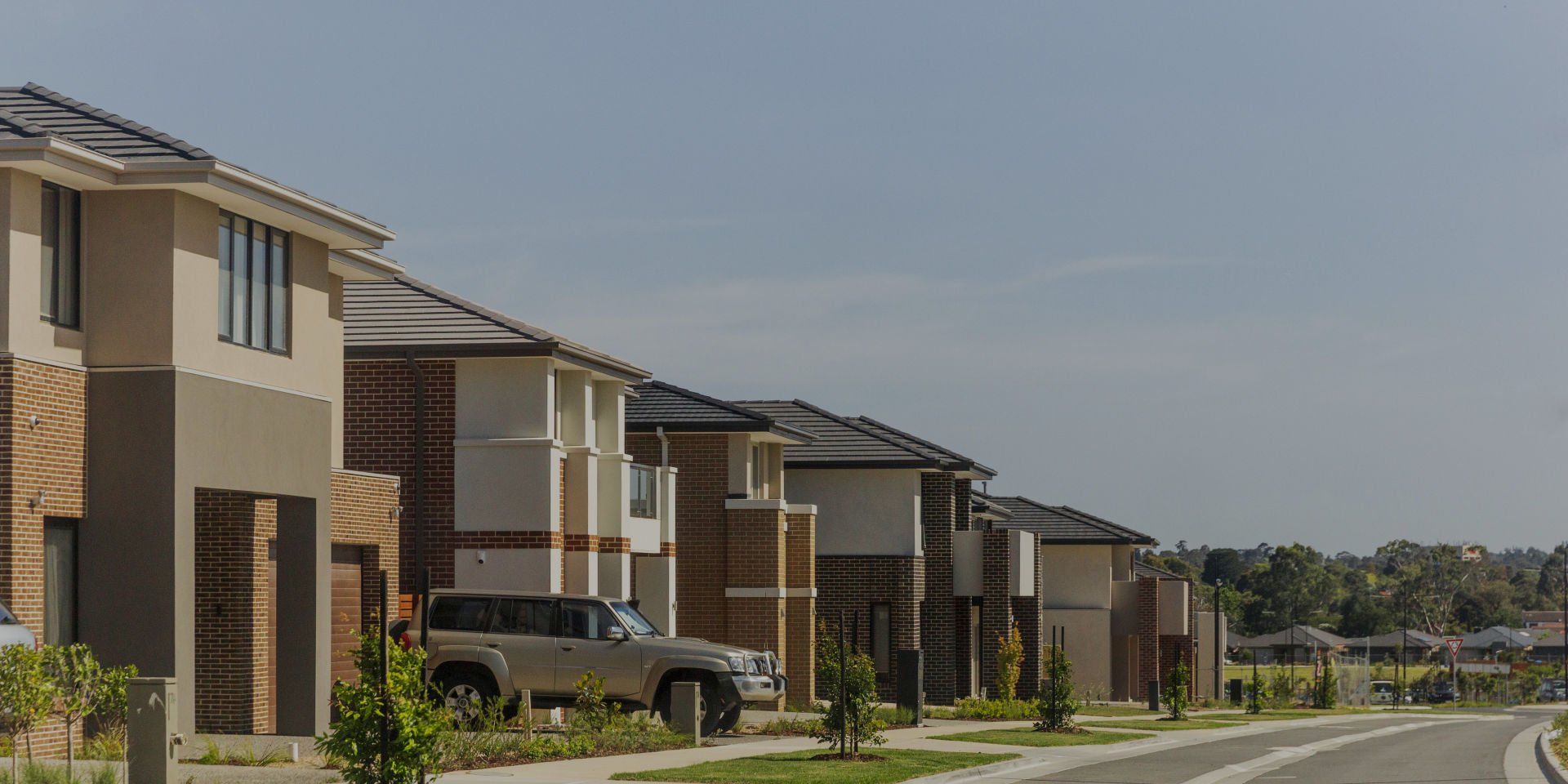 Landlord Insurance
---
National Seniors Insurance can give you the confidence of knowing that you have insurance protection for your investment property and its contents.
You've worked hard to establish your investment property and the income it provides. That is why you might want to consider protection for your investment.
Cover against malicious damage by your tenants
A choice of excess options to suit your budget
Legal liability protection of up to $10 million
Optional Rent Default and Theft by Tenant cover
Option to pay by the month at no extra cost3
For detailed information on the cover and limits provided read the Landlord Insurance Product Disclosure Statement and Policy Document and Supplementary Product Disclosure Statement (where applicable).

To review the Key Fact Sheets available for our landlord building and/or contents covers click here.
Get a quote
Save up to 10% on your first year's premium when you buy a new policy online (1,2)
National Seniors Australia Ltd ABN 89 050 523 003 AR No. 282 736 arranges this insurance as agent for the insurer Allianz Australia Insurance Limited ABN 15 000 122 850 AFSL No 234708. We do not provide any advice based on any consideration of your objectives, financial situation or needs. Policy terms, conditions, limits and exclusions apply. Before making a decision, please consider the Landlord Insurance Product Disclosure Statement and Policy Document and Supplementary Product Disclosure Statement. If you purchase this insurance, we will receive a commission that is a percentage of the premium.
We may receive a percentage of profit on Home (excluding flood) and Motor policies arranged by us or renewed with Allianz in each calendar year. Profit is calculated using a specific formula and we will only be paid to the extent that the profit exceeds the agreed threshold.
We also receive an annual upfront marketing contribution from Allianz which is a percentage of the base premium earned on policies which we arrange for Allianz in the previous year (excluding NSW CTP). This is repayable on a pro-rata basis if your agreement is terminated.
For more information about our remuneration, ask us before we provide you with any services.
1. Minimum premiums may apply. Any discounts/entitlements may be subject to rounding and only apply to the extent any minimum premium is not reached. If you are eligible for more than one, we also apply each of them in a predetermined order to the premium (excluding taxes and government charges) as reduced by any prior applied discounts/entitlements. Discounts may not be applied to the premium charged for optional covers such as flood (where applicable).
2. Any online discounts offered are applied to our standard rates (excluding optional covers) and are for the first year's premium only (unless stated otherwise). Other discounts may apply to insurance purchased via other methods.
3. Premiums payable by instalments may be subject to minor adjustments (upwards or downwards) due to rounding and financial institution transaction fees may apply.
4. To qualify for the maximum No Claim Bonus of 30%, landlords must have had no landlord losses in the preceding three years. However, landlords who have had up to two claims may still qualify for reduced No Claim Bonus.
Read the Product Disclosure Statement