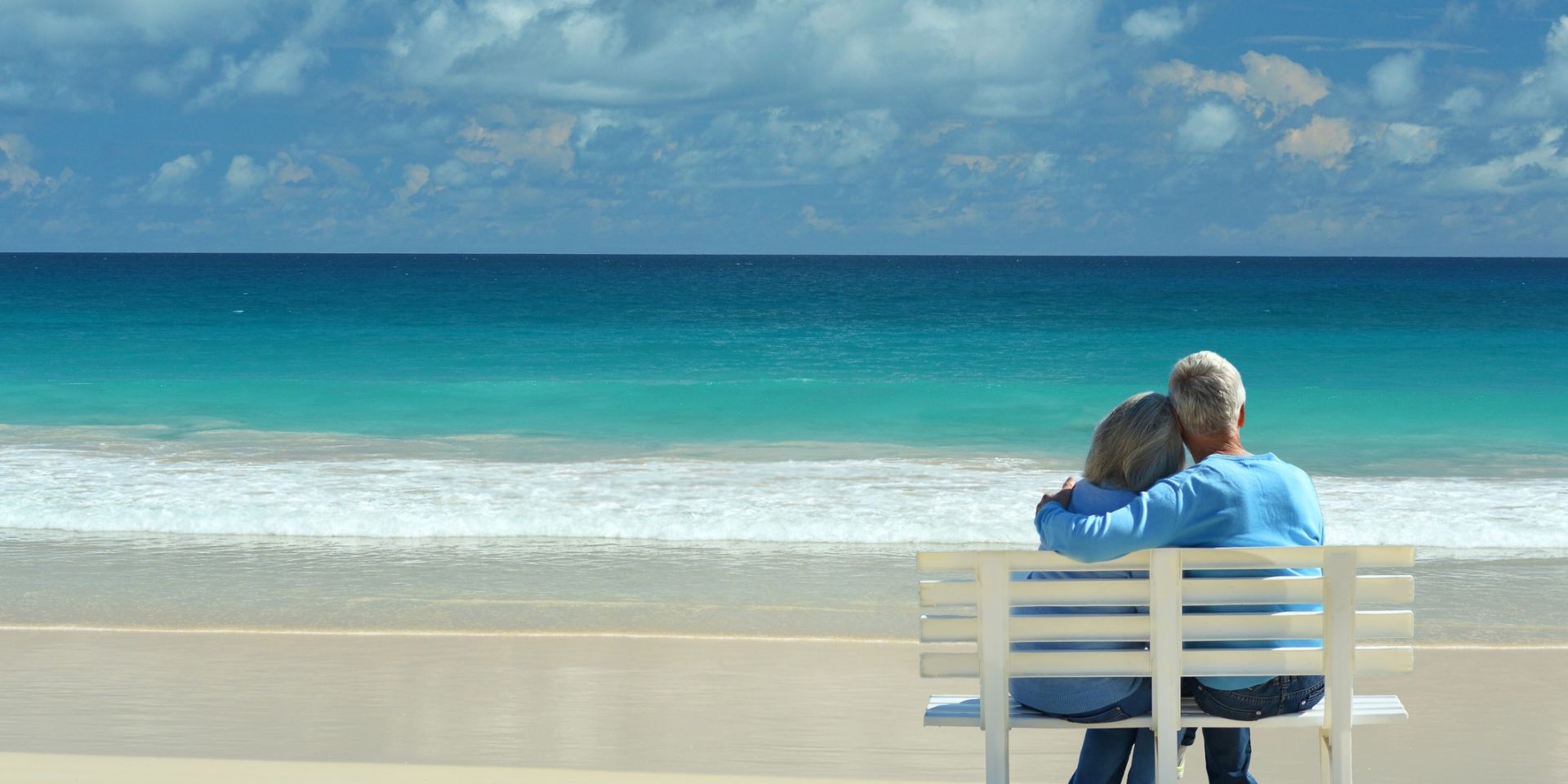 Terms of use
Learn more about our Terms of Use below.
This website is operated by National Seniors Australia Pty Ltd ABN 89 050 523 003. Your use of the information, graphics and materials on this website is governed by these Terms and Conditions of Use (and the Privacy Policy). Please read these terms and conditions of use carefully.
By using this site you acknowledge that you have read and understood these Terms and agree to be bound by them.
The information and other material on this Site (including these Terms) may be varied or modified at any time without notice. Your continued access to or use of this Site following such changes constitutes acceptance of them (including any amended Terms).
Further detail on the services we offer you and how we are paid are set out in the Financial Services Guide (FSG). You should download and read a copy of the FSG. By continuing to receive a quote or to purchase insurance you agree to receive the FSG by accessing it from this website.
Download a copy of our FSG here
If you are dissatisfied with our service in any way contact us and we will attempt to resolve the matter with Allianz and nib in accordance with our Internal Dispute Resolution procedures.
If you are not satisfied with the decision or a decision is not reached within 30 days, you may lodge a complaint with an external dispute resolution scheme which is independent and free to you (subject to its relevant terms and rules) as follows:
The Australian Financial Complaints Authority
Online: www.afca.org.au
Email: info@afca.org.au
Phone: 1800 931 678
Mail: Australian Financial Complaints Authority GPO Box 3 Melbourne VIC 3001.
The information on this website is general information only and has been provided to help you decide if any of the insurance products are right for you, but it does not provide any advice based on any consideration of your investment objectives, financial situation or needs. Before acting on this information you should consider the appropriateness of the information for your particular objectives, financial situation and needs.
You should obtain a Product Disclosure Statement ("PDS") in relation to any product you are interested in and consider that document before making any decision on whether to acquire or to continue to hold any product. The relevant Target Market Determination is available by calling 1300 50 50 99.
Unless expressly stated otherwise this information does not constitute an offer or inducement to enter a legally binding contract and does not form part of the terms and conditions for products and services arranged by us.
The products and services available from this site are available to Australian residents only.
While we have taken reasonable care in producing the information on this website, National Seniors Australia, its directors, officers or employees does not give any representation or warranty of any kind in relation to the accuracy, reliability or completeness of the information now or in the future. National Seniors Australia accepts no responsibility for any errors or omissions from the information on this website or for any action taken in reliance on it.
Subject to any terms implied by law that cannot be excluded, National Seniors Australia and its directors, officers, employees and contractors exclude all liability to you for any loss, damage, cost or expense whatsoever arising from your use of or inability to access this website, or from reliance on information contained in or accessed from this website.
Liability of any member of National Seniors Australia for any breach of a condition or warranty that cannot be excluded is limited, at our option to the supply of the product or service again, or the payment of the cost of having the products or services supplied again.
Where we provide a link to another site it is for convenience only. Except where specifically indicated, we do not endorse or approve the content of such sites. We provide no warranty regarding the content of any third party site and will not be responsible for any loss, damage, cost or expense relating to your use of or access to a third party site via this website.
Copyright in the information and materials on this site, the design, text, graphics, images, software and layout is owned or licensed by us. All rights are reserved.
You may imprint, copy, download or temporarily store extracts from our site for your personal use or when you use our products and services. You may not use this site to sell a product or to increase traffic to your website for commercial reasons.
Except as permitted by the Copyright Act 1968 or other applicable laws, you must not reproduce, adapt, upload, download, link to, frame, modify, distribute, sell, publish or transmit in any form or by any process any of the material on this website, except with our prior written consent.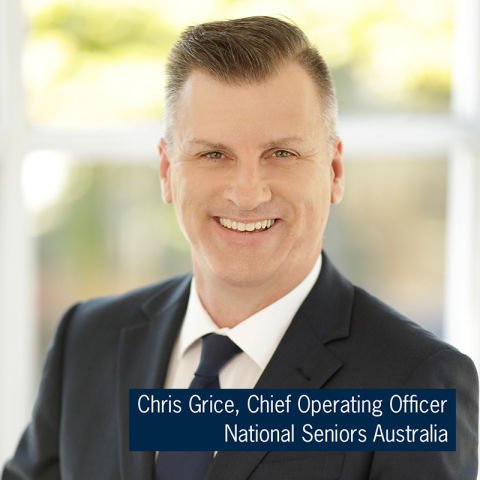 National Seniors Insurance is part of National Seniors Australia, a leading not-for-profit advocacy organisation giving older people a strong national voice. Our evidence-based advocacy tackles issues such as age discrimination, the Age Pension, cost of living, health costs, and more.

Modest profits from the sale of your policy help us create real change and a better future for all older Australians.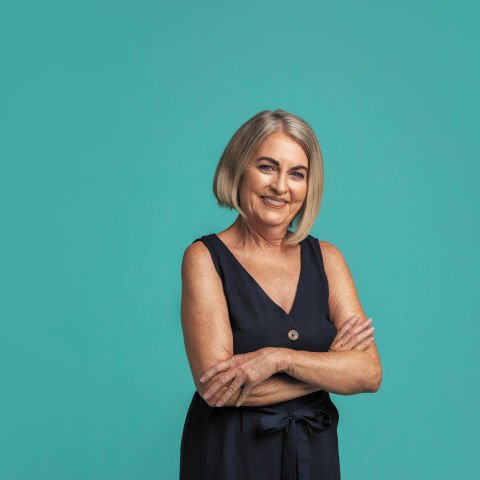 National Seniors Australia members have access to a range of benefits and services – including discounts on Travel, Health and Life Insurance.

As a member, save with discounts, expand your social circle through our branches, receive a yearly subscription to Our Generation digital magazine, and access our Financial Information Consultant by phone.

For only $49.50, anyone can become a member and it only takes minutes to join.
Find out how we make a difference to the lives of all older Australians through research-led advocacy.
Take a closer look at the significant advocacy wins we've managed to secure for older Australians.