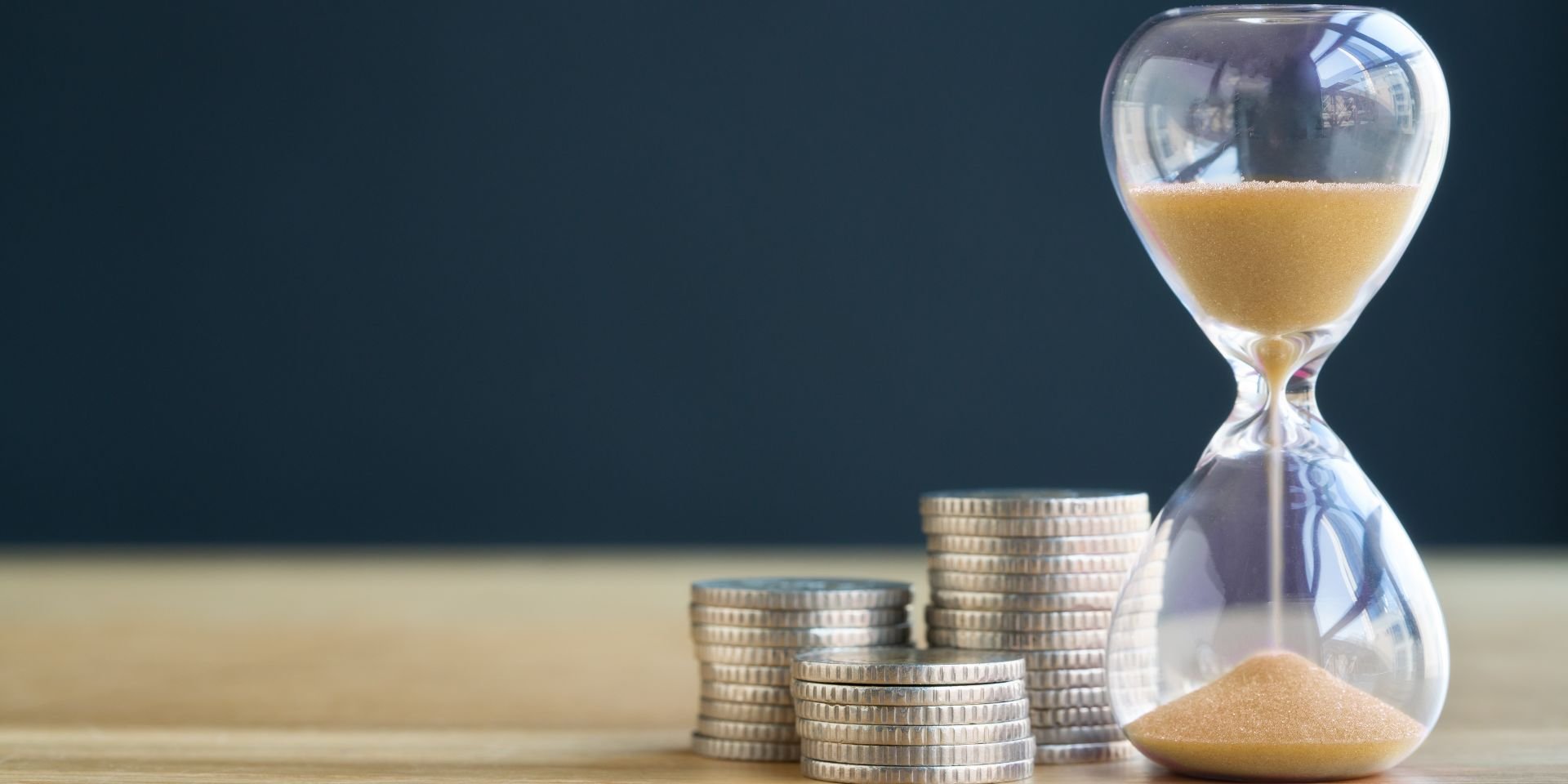 Financial Products
National Seniors offers specialised financial products tailored to our members' needs.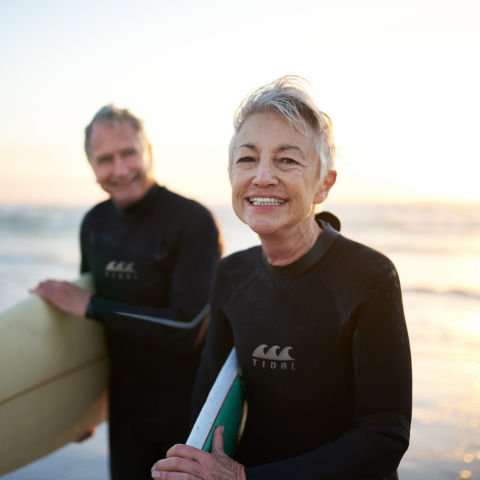 Our range of financial products and calculators are designed with you in mind to make it easier to achieve your financial goals.

Profits raised from our financial services are directed back into our research, advocacy and education programs so you know you're contributing to creating real change for all older Australians.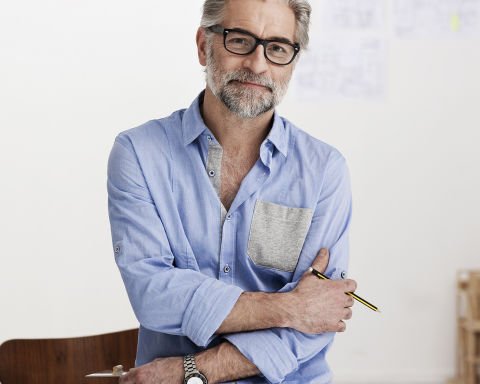 Earn a competitive interest rate as a National Seniors member.

Get more from your money with a National Seniors Term Deposit.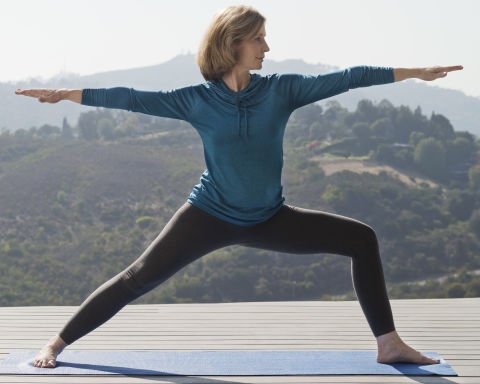 National Seniors Money Manager account offers you a flexible savings account anytime, anywhere. With no monthly fees, interest on every dollar you deposit, and instant access to your available balance.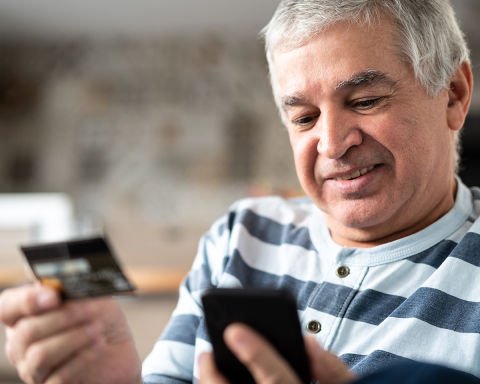 Low fees and low interest rates - a National Seniors Credit Card is perfect for the life you live today.
Saving for something special? See how much money you could save with the Regular Savings Plan Calculator.
Have you seen our interest rates? See how much your money could grow.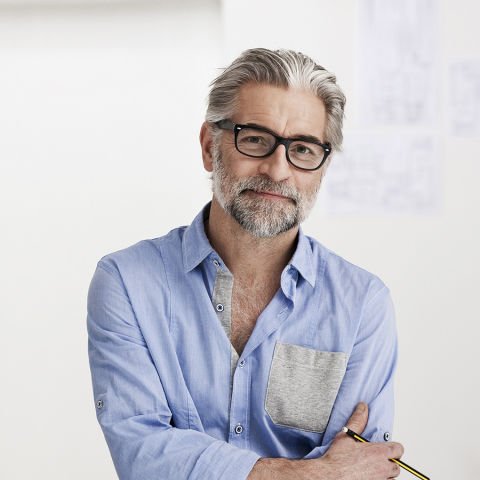 At National Seniors Insurance, we do our best to present information in an easy-to-understand manner. It's about providing empathy and clarity when you need it most.

Unlike other providers, we won't charge extra if you prefer to pay by the month⁶.

Plus, the profits from managing your policy go back to National Seniors Australia, so they can continue their important work improving outcomes for older Australians.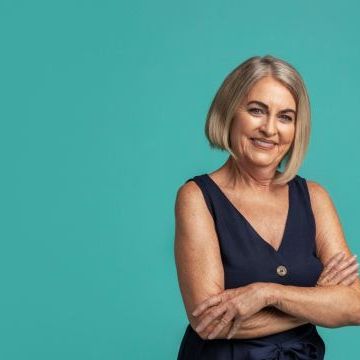 National Seniors Australia is a not-for-profit organisation established in 1976.  We rely on people like you to become a member, or use our services, so we can continue to tackle issues such as age discrimination, accessible housing, pension poverty, health costs, aged care and improve retirement income.

We also have a range of discounts and benefits to help with the rising cost of living. For only $49.50, anyone can become a member and it only takes a few minutes to join.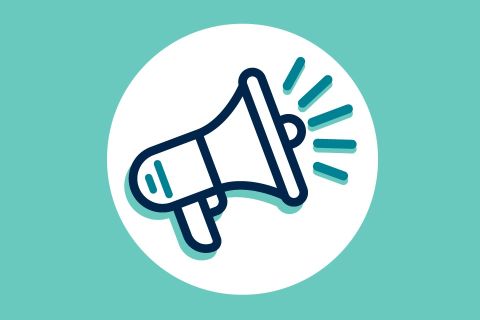 Find out how we make a difference to the lives of all older Australians through research-led advocacy.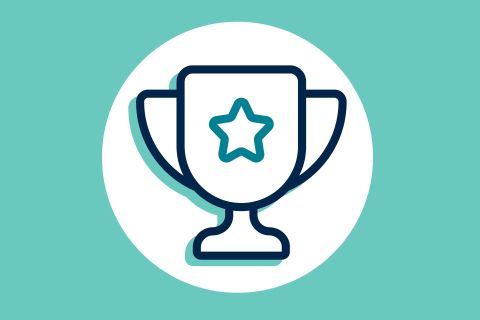 Take a closer look at the significant advocacy wins we've managed to secure for older Australians.