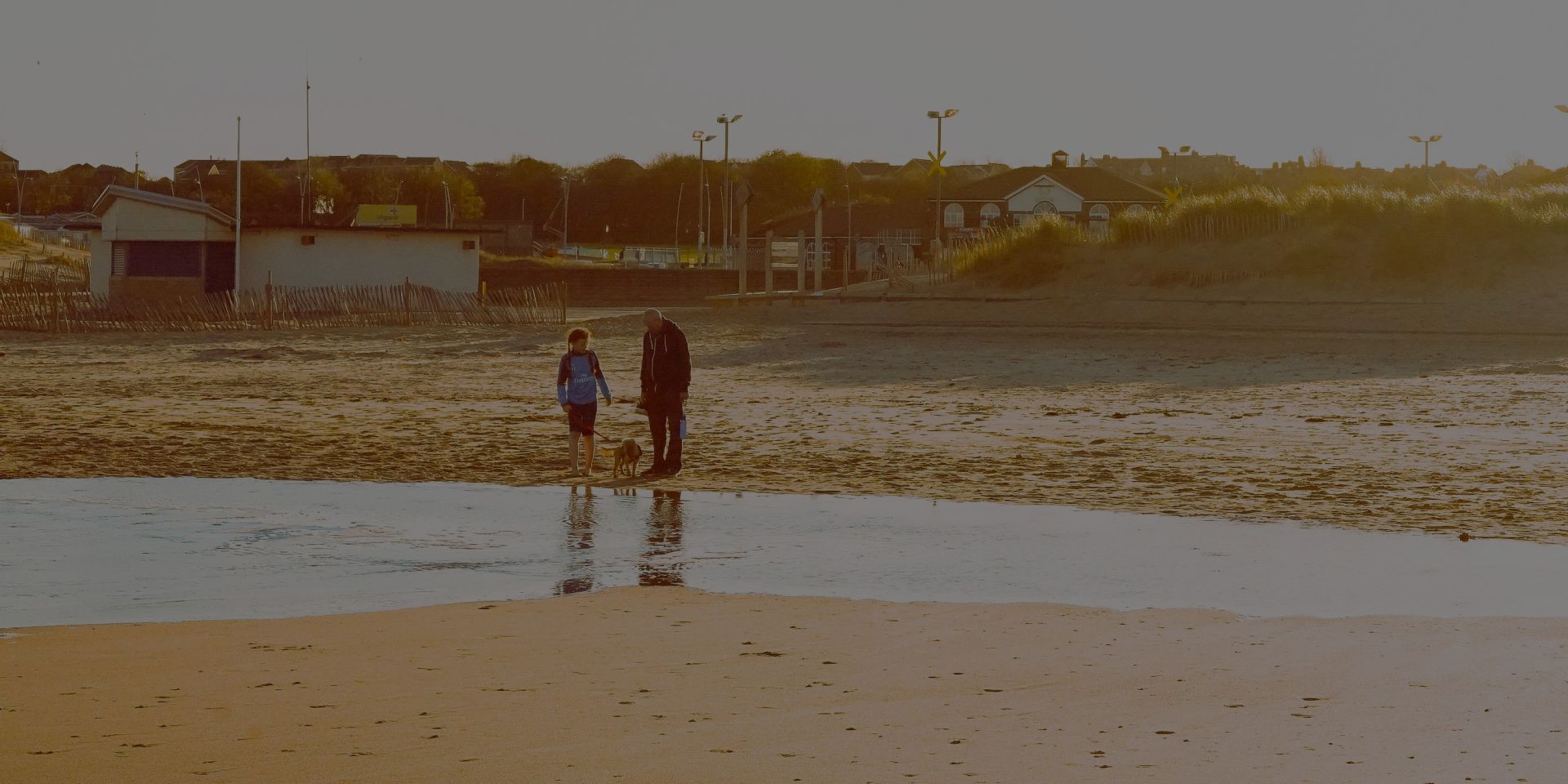 Prepaid funeral
---
Plan ahead for peace of mind and save $250^ with a Guardian Plan prepaid funeral
In this world nothing can be said to be certain, except death and taxes.
It is predicted that the average cost of a funeral will be over $13,200 in 24 years' time*. The cost of a funeral is an expense many Australians don't account for and can be a hidden expense for bereaved family members, especially if the death was sudden.
Funeral Director Tania Dell'Amico from White Lady Tanah Merah says: "Making end of life decisions is never easy, and planning a funeral is no exception. The reality is there are over 80 decisions to be made when planning a funeral, all in the space of 72 hours, not to mention the added pressure of finding thousands of dollars in a hurry."
When it comes to paying for your funeral, the smartest option is preplanning with a prepaid funeral.
While there are so many factors that can influence your decision, it pays to know all the facts to make an informed choice. If you would like to learn more about the differences between funeral insurance and prepaid funerals, visit the Guardian Plan website.
Prepaying your funeral allows you to plan and pay for your funeral in advance which helps ease the financial and emotional burden on your family. Prepaid funerals have many benefits including locking your funeral in at today's prices, offering peace of mind, planning your funeral the way you want and knowing funds are held safely in a trust. It's more than just covering the cost of the funeral, it is also documenting the exact details of your funeral service to leave loved ones free to grieve. Payment plans are available however all prepaid funerals require a deposit to be paid up front. While there are pros and cons for both Funeral Insurance and Prepaid Funerals, if you're looking for a cost effective option in the long term then taking out a prepaid funeral is right for you.